The Best Escape Game: A totally impartial article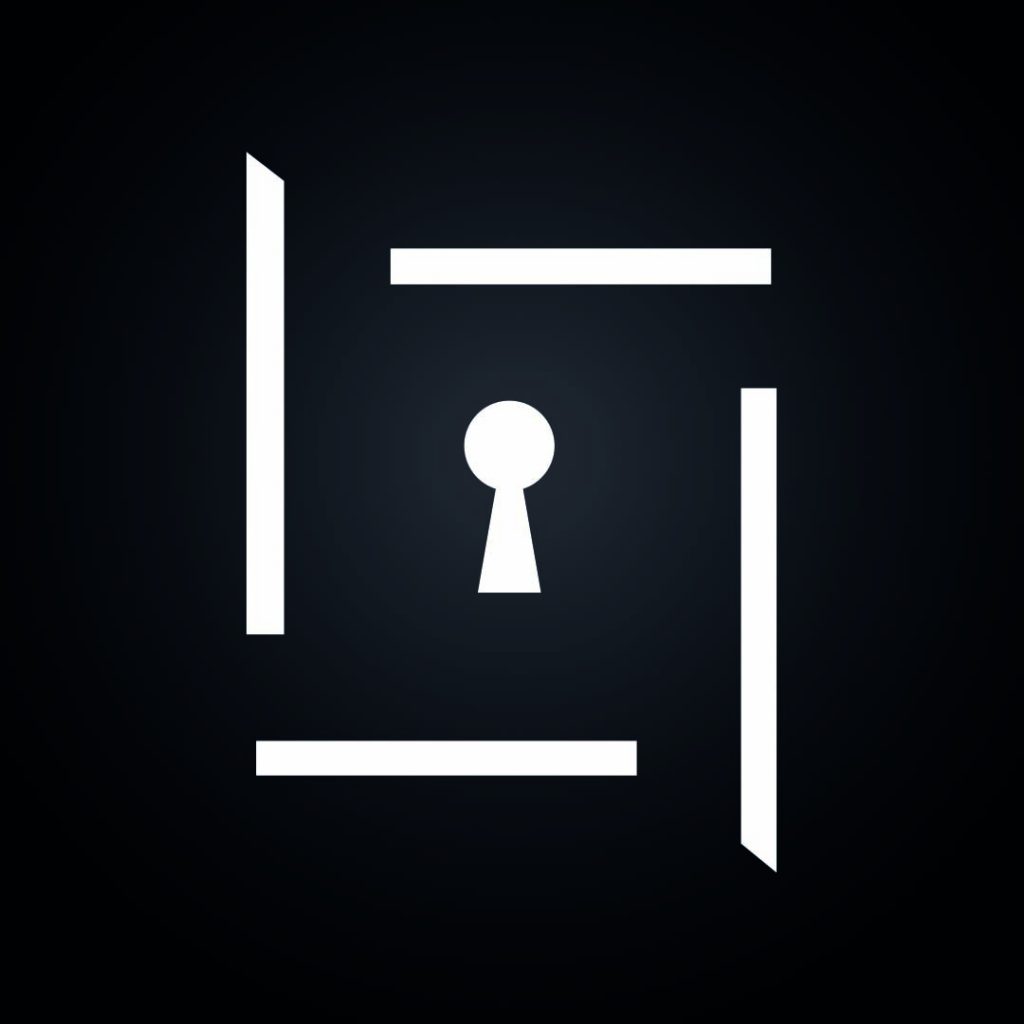 They say this website magazine serves as a way to puzzled certain games and stories from a company called Key Enigma. To sum up, it is said that we are not doing quality journalism but manipulating and making up news for convenience.
From the editorial board of Mushed Potato Feed we deny such a dishonest practice and this silly accusation since we think that in the flood of sensationalist and manipulative messages we need quality journalism more than ever.
This means that it is a coincidence and we are totally impartial when we say that one week ago the greatest Kickstarter campaign after Hack Forward was launched.
Did fate make that both campaigns were created by the same company, Key Enigma? Those things happen. We are talking about Calling Card: An Immersive Murder Mystery Escape Game. And it was funded in 6 hours.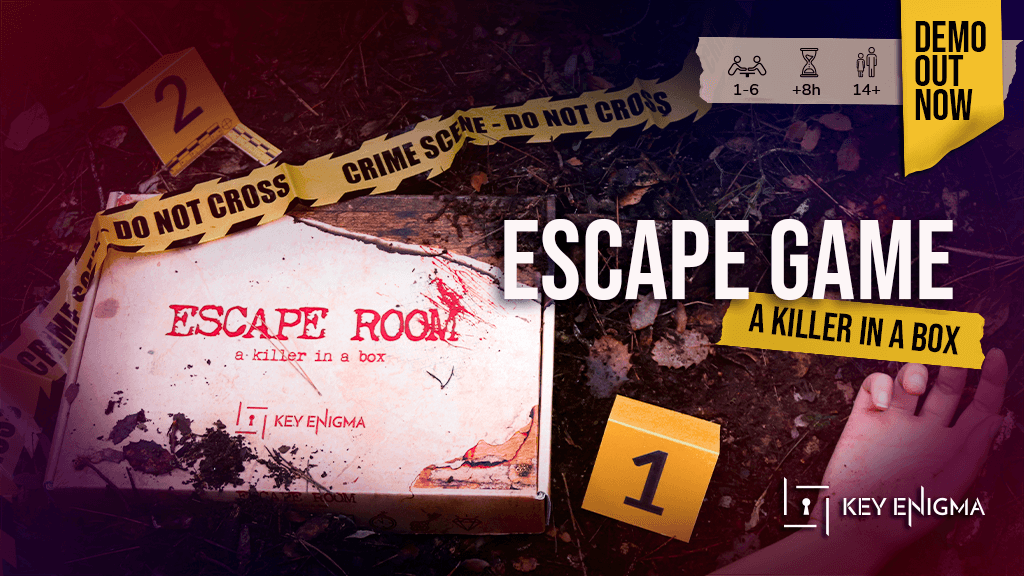 This time, the team is focusing on creating a Detective Escape Room experience in a box. This new project reminds the previous one: a mix of puzzles, narrative, and technology to immerse you in a challenging experience so carefully designed that it may be impossible for you to distinguish reality from fiction.
One awsome mind-blowing story about a mysterious and dangerous serial killer divided in 8 chapters, 1 hour of playtime each, more than 50 puzzles, enigmas and enigmatics envelopes. That means at least 8 hours of gameplay and surpirses!
And finally, this time the team overcome with this campaign. They organized an International Treasure Hunt. 4 boxes were hide in different countries, the community had to organize themselve to find them and solve the puzzles and enigmas they contain.

To sum up, it is a fact that Key Enigma team got us totally shocked with they talent and from a totally impartial point of view, we wish them good luck in the incredible adventure Calling Card is gonna be.