TOP BEST MOMENTS IN ESCAPE ROOMS
Today we are going to make a top of the best moments lived in an escape room.
TOP 3 SOLVING REAL PROBLEMS IN A ESCAPE ROOM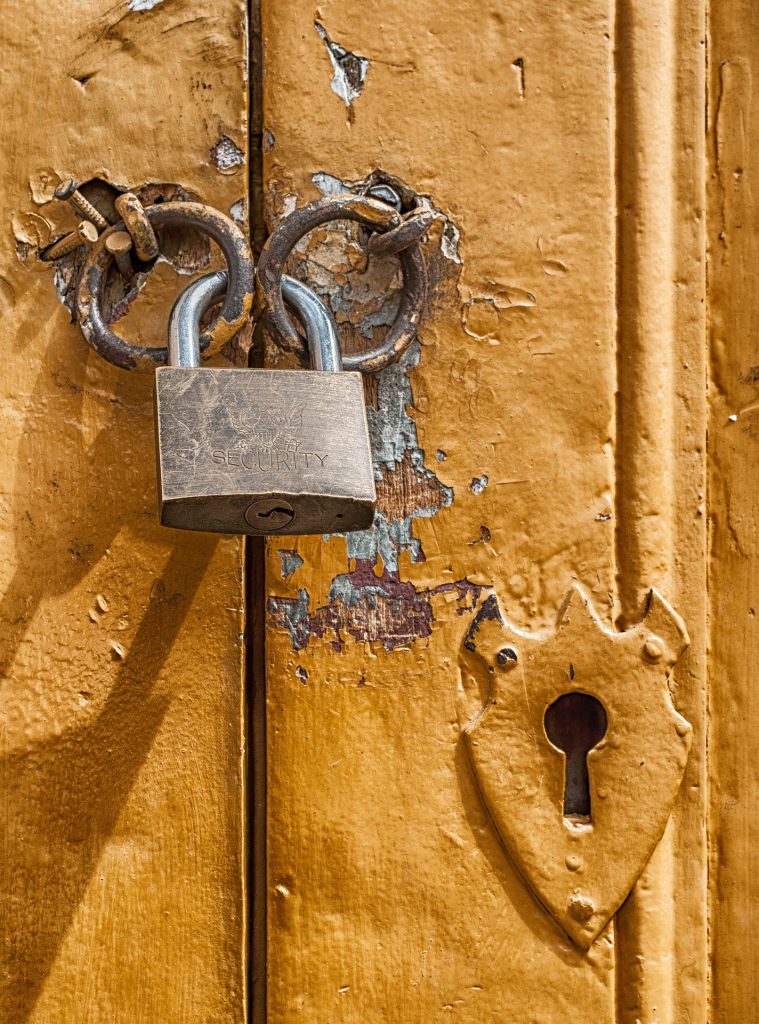 We started with 3rd place, an experience that made me and my group feel very intelligent.
Playing an escape room, I lost the key that opened one of the locks and with the objects that were in the room I improvised a lock pick and managed to open the lock.
I solved a real problem! I have never felt so smart playing an escape room. The experience of this escape room was very immersive.
TOP 2 I DIDN'T EXPECT IT
SPOILERS
Notice that this contains spoilers of the content and story of the fantastic escape room The Butterfly Curse.
Specifically there were 2, the scare that gave me the butterfly and the great twist at the end with Farglos. I never thought that Farglos was plotting that all this time!
TOP 1 GREAT MOMENT IN HACK FORWARD
SPOILERS AGAIN
Hack Forward is without a doubt my favorite escape room. A hacker-themed 8-in-1 box escape game. From Key Enigma
I LOVE everything in this game, but without a doubt the moment I liked the most was when playing Hack Forward I felt like a real hacker sneaking into a bank account.
If you still do not have the game, RUN TO BUY IT.