Booooooo! The 5 Scariest Haunted Houses
1. Loftus Hall, Irland
One night in the mid-1600s, amid a powerful storm, a young man made his way to Loftus Hall asking if he could take shelter there. The man was invited in and ended up residing at the house for several weeks.
One evening, Anne -one of the daughters of the family- was playing cards with the stranger when she leaned down under the table to collect a card she had dropped and noticed that the stranger had hooves instead of feet. She screamed loudly, causing the stranger to exposing himself as the devil. He transformed into a ball of fire and shot up through the roof, leaving Anne in a state of trauma from which she never recovered.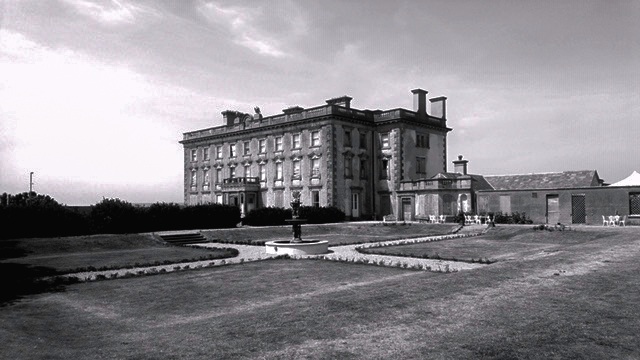 2. La Misericòrdia, Mallorca
The great and emblematic building of La Misericòrdia, in Palma de Mallorca, served years ago as a charity building where the sick, children, elderly and poor were treated. Many of these homeless died in this place and, having no place to store the bodies, it is said that they began to sandwich the bodies.
If this was not enough, the old building was built atop of an old cemetery and was also used as an asylum.
The guards and workers tell multiple legends and creepy stories about strange events that have lived inside these walls. More than one has left his job for fear of everything he has lived in this place.
3. Amityville House, New York
November 13, 1974, using a rifle, 23-year-old Ronald J. DeFeo Jr. murdered his entire family while they were asleep, which included his parents and four siblings.
Since this macabre incident, future residents who have tried to inhabit the house have not been able to avoid feeling a strange presence at some time or experiencing paranormal activity which spawned a torrent of books, documentaries, and films.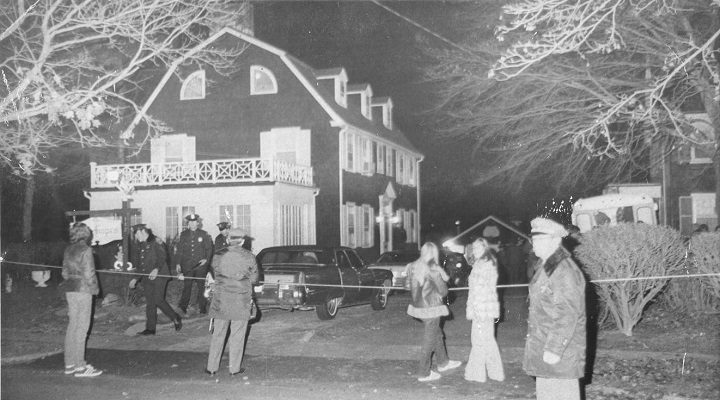 4. Hospital del Tórax, Terrassa
This hospital that once specialized in respiratory diseases, housed for years the highest suicide rate in all of Spain.
Although there were different ways to commit suicide, it is said that there was one that was repeated more frequently: jumping from the ninth floor to the garden.
It is not surprising that a place with so much death and despair causes people to notice negative energy and report chilling events.
5. Boleskine House, Scotland
According to legend, it is built atop the ruins of a 10th-century church that burnt to the ground during a service, killing all the congregants inside.
Aleister Crowley – one of the most infamous figures in history – bought Boleskine House in 1899. It was during his time at Boleskine that Crowley became famous for his spiritualism and black magic practices.